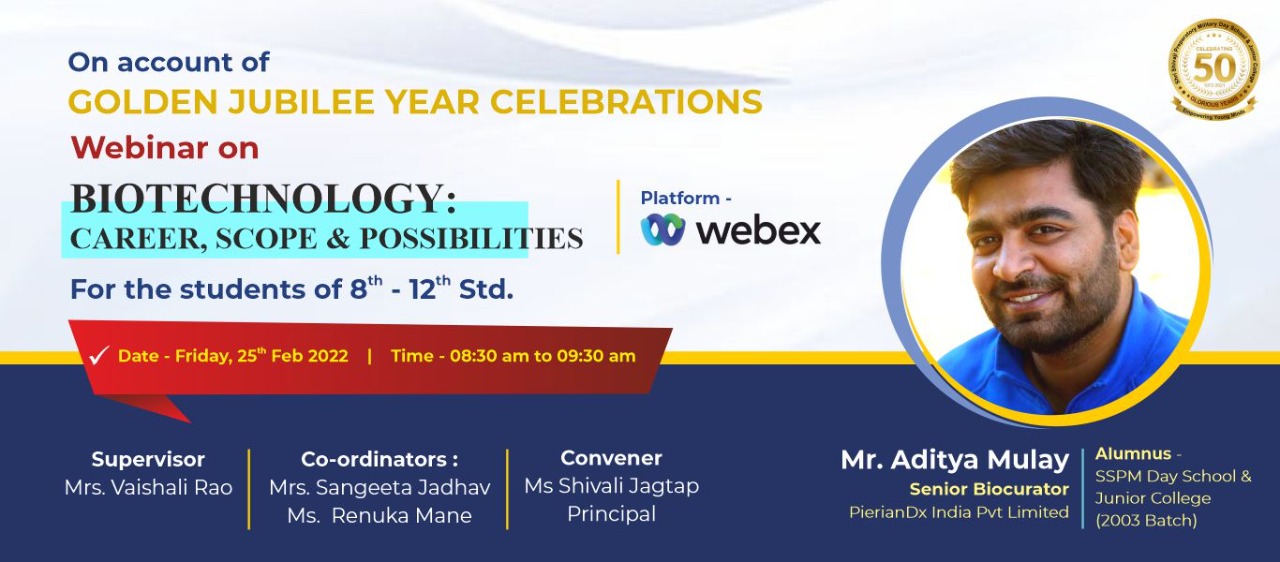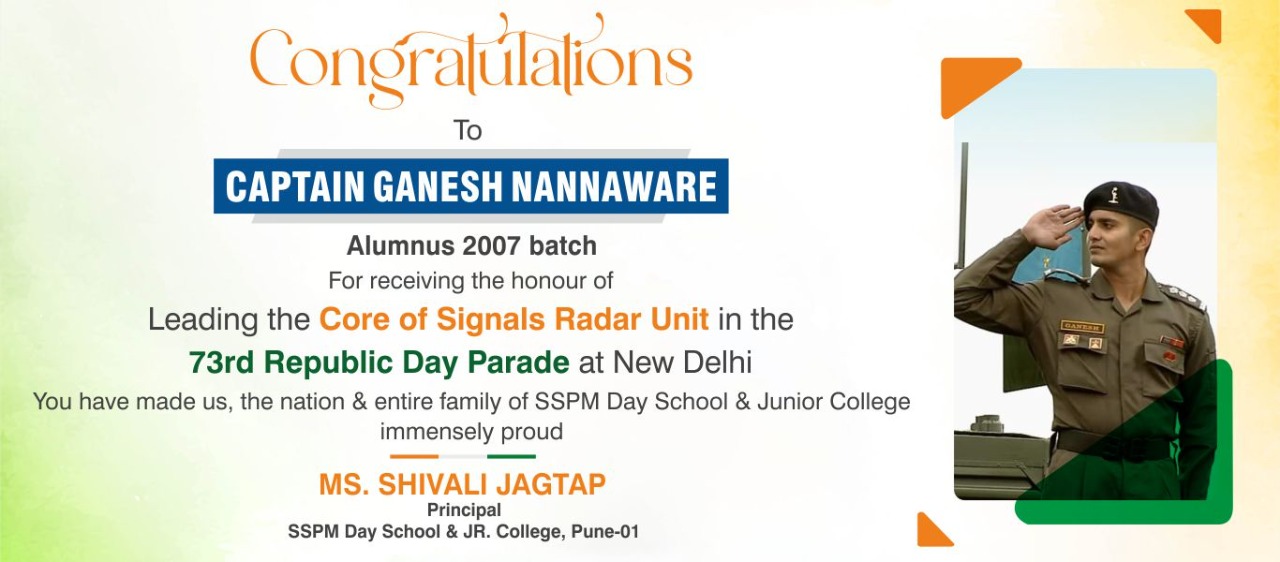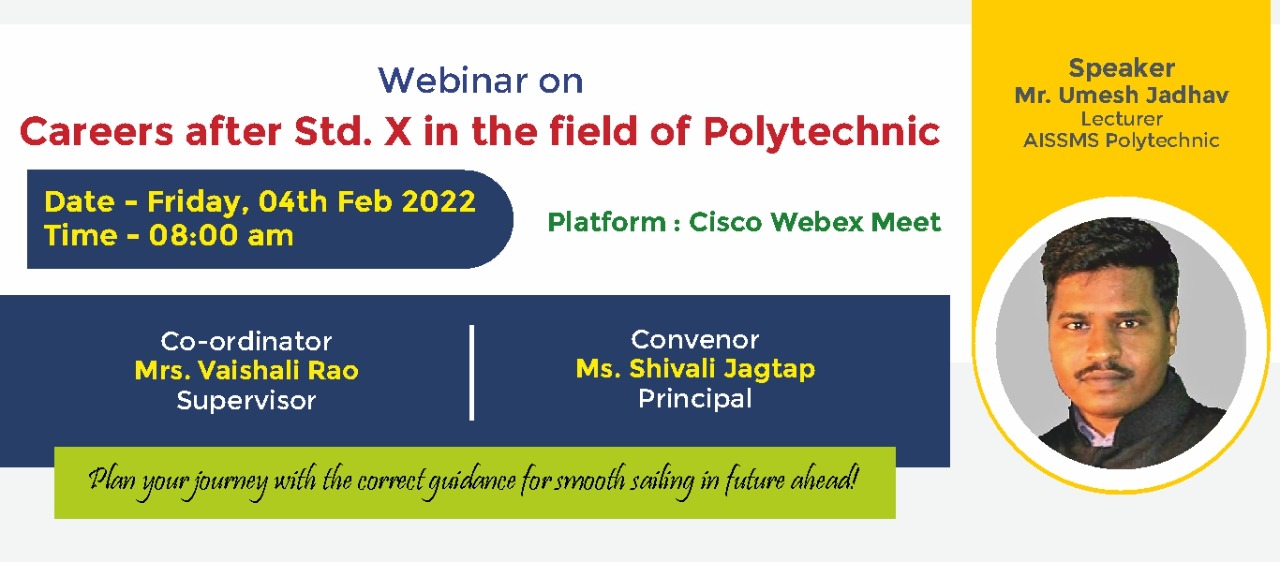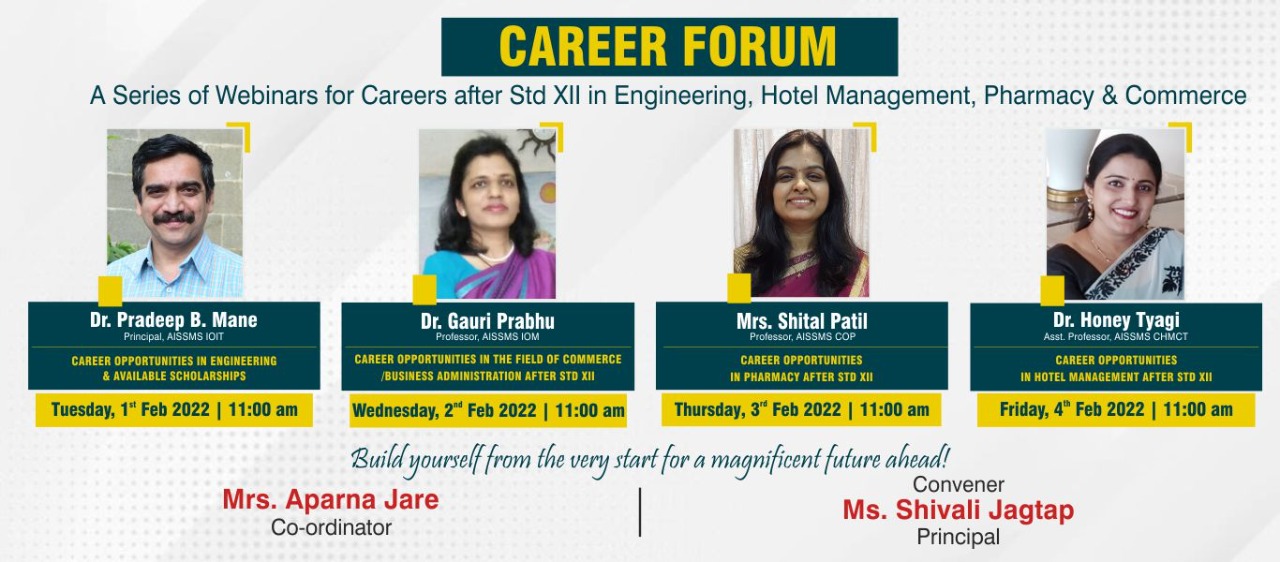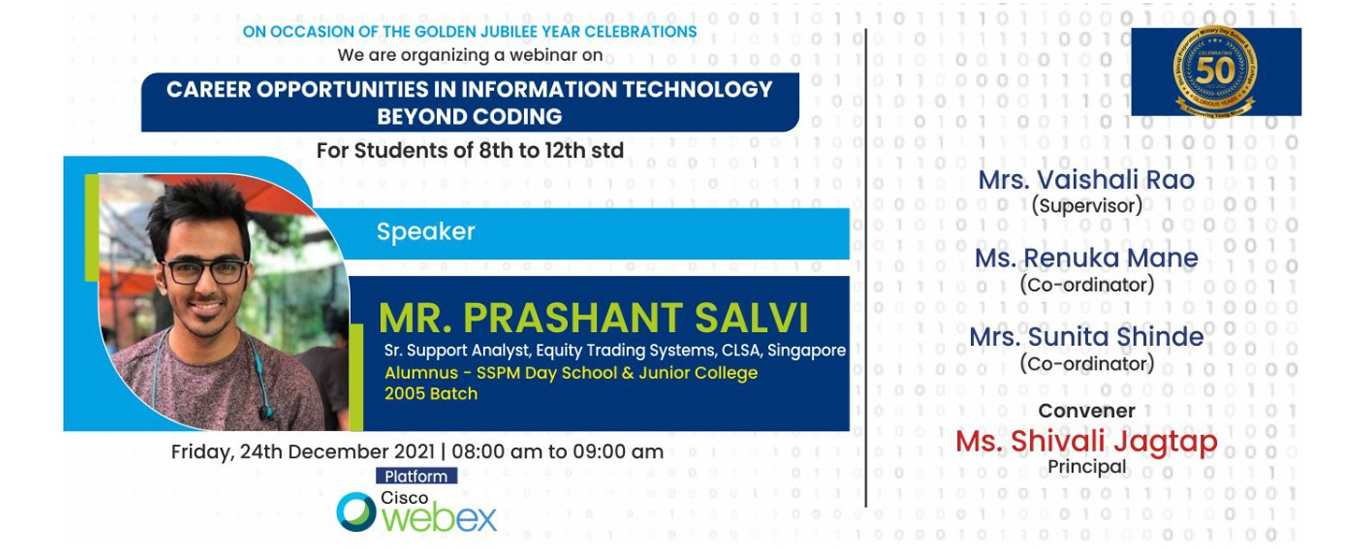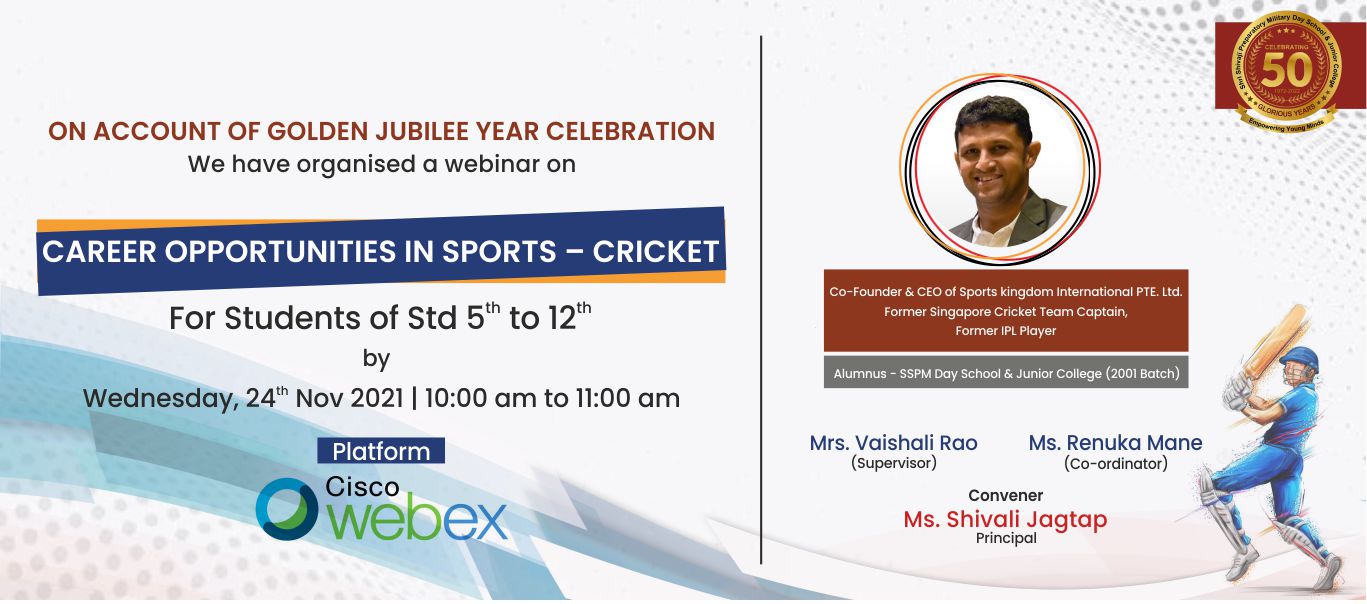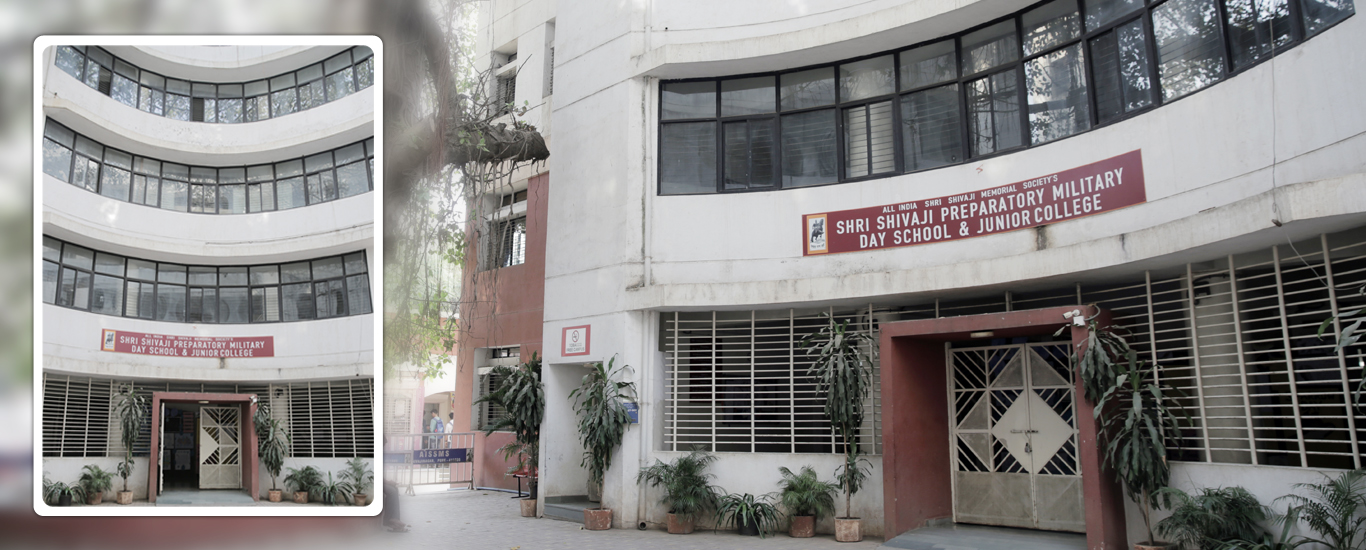 [i class=fa-trophy][/i]Principal Message
Miss Shivali Jagtap, Principal
It gives me immense pleasure and pride to be a part of this reputed institution.
Our motto "Educate Motivate and Illuminate" is at the heart of everything we do at the school. We aim to not just impart knowledge to the students, but also to inculcate in them – wisdom, compassion and a humanitarian spirit.
"May the Shivajian banner always fly high!